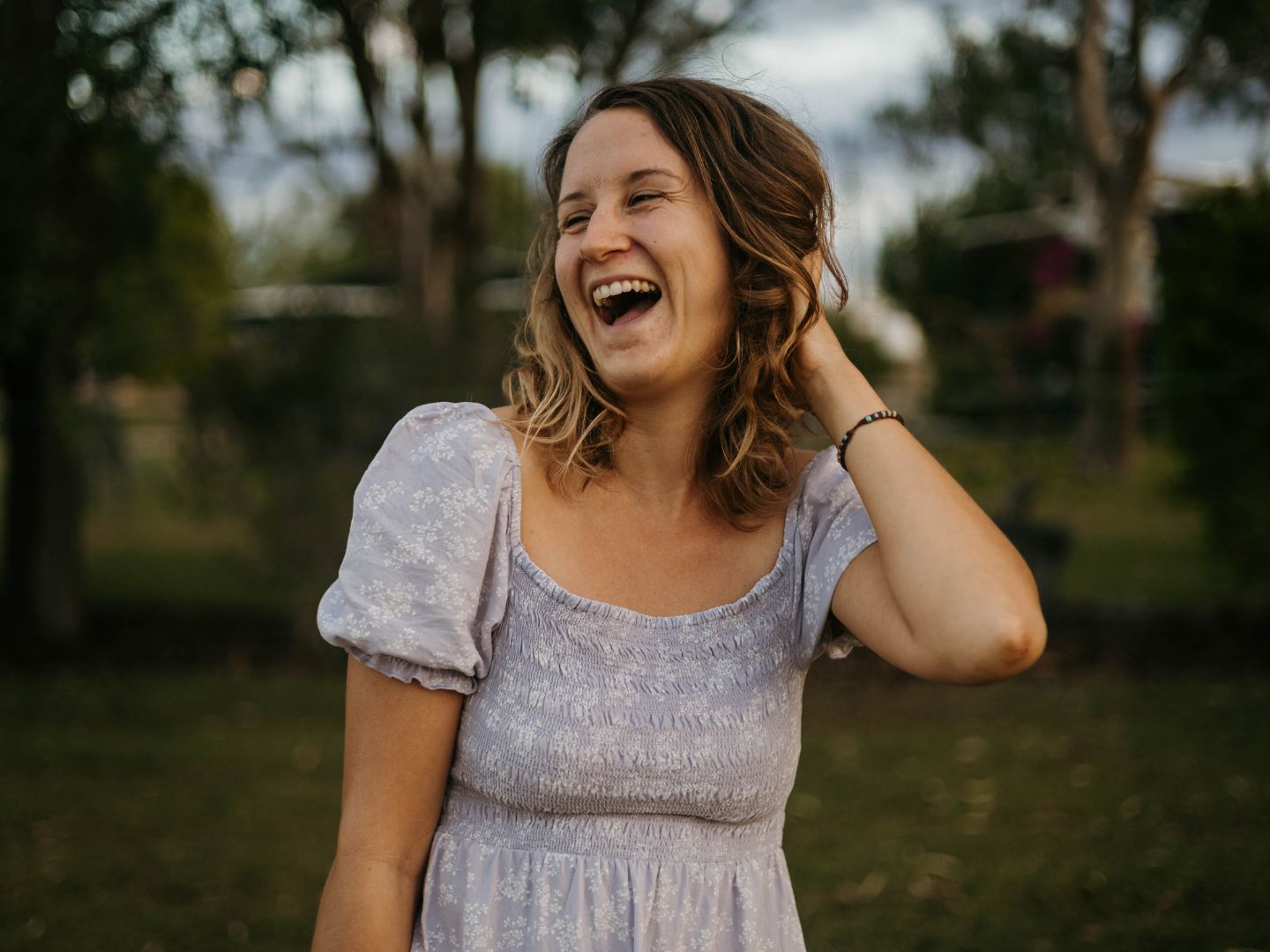 Hello, my dear DIY friends! I'm Julia and I'm so glad you're here!
A few years ago, I started making my own personal care and cleaning products due to an allergic reaction to fluoride in my toothpaste.
First, I switched to store-bought DIY products but then I thought: Wow, this will get really expensive in the long run! Can't I make them myself??
And yeah, here we go because, yes, it's actually incredibly easy and everyone can do it! I mean, sure, some recipes took a while until perfection and some failures came along the way.
But at the end of the day, you're looking at the results and just know: I save money, I decide what goes into my products, I avoid nasty chemicals and I won't support any animal testing whatsoever!
The Ingredients
All my recipes use 100% all natural ingredients which means no chemicals and no toxins, and nothing (too) fancy (well, sometimes we can treat ourselves though, right? ;)).
They are also all vegan (or offer a vegan alternative)!!
For my own products, I always choose high quality, organic and ethical (like Fairtrade for example) ingredients because that's what's important to me. However, you don't need to do that of course.
Essential Oils
I work a lot with essential oils—particularly doTERRA. Yes, these are a bit more expensive but you pay for quality, right? I recommend not saving money on essential oils and to always choose high-quality (there are quite a few good brands on the market)! It does make a difference!
You don't necessarily need essential oils in order to make your own personal care and cleaning products. But I highly recommend them because they add so much value.
Ideal essential oils for beginners: Peppermint, lemon and, of course, lavender are my 3 favourite oils when you're only starting out. You can use them for many, many recipes—they are sooooo versatile. Especially lavender, I use it the most ;).